FASTSIGNS® has been named #1 sign and graphic franchise in the industry by Entrepreneur Magazine six years in a row; providing companies with captivating and engaging visuals since 1985. It is the most well-known and trusted name in the industry and has more than 760 locations in 8 countries. What sets FASTSIGNS apart from its competitors is its ability to adapt to the various needs of the markets each of its locations serves. Some of their products include interior décor, digital signage, window graphics and safety signage. FASTSIGNS offers entrepreneurs and current business owners an opportunity to meet a growing demand for eye-catching graphics and marketing through franchising. Click below to learn more about our franchise opportunities.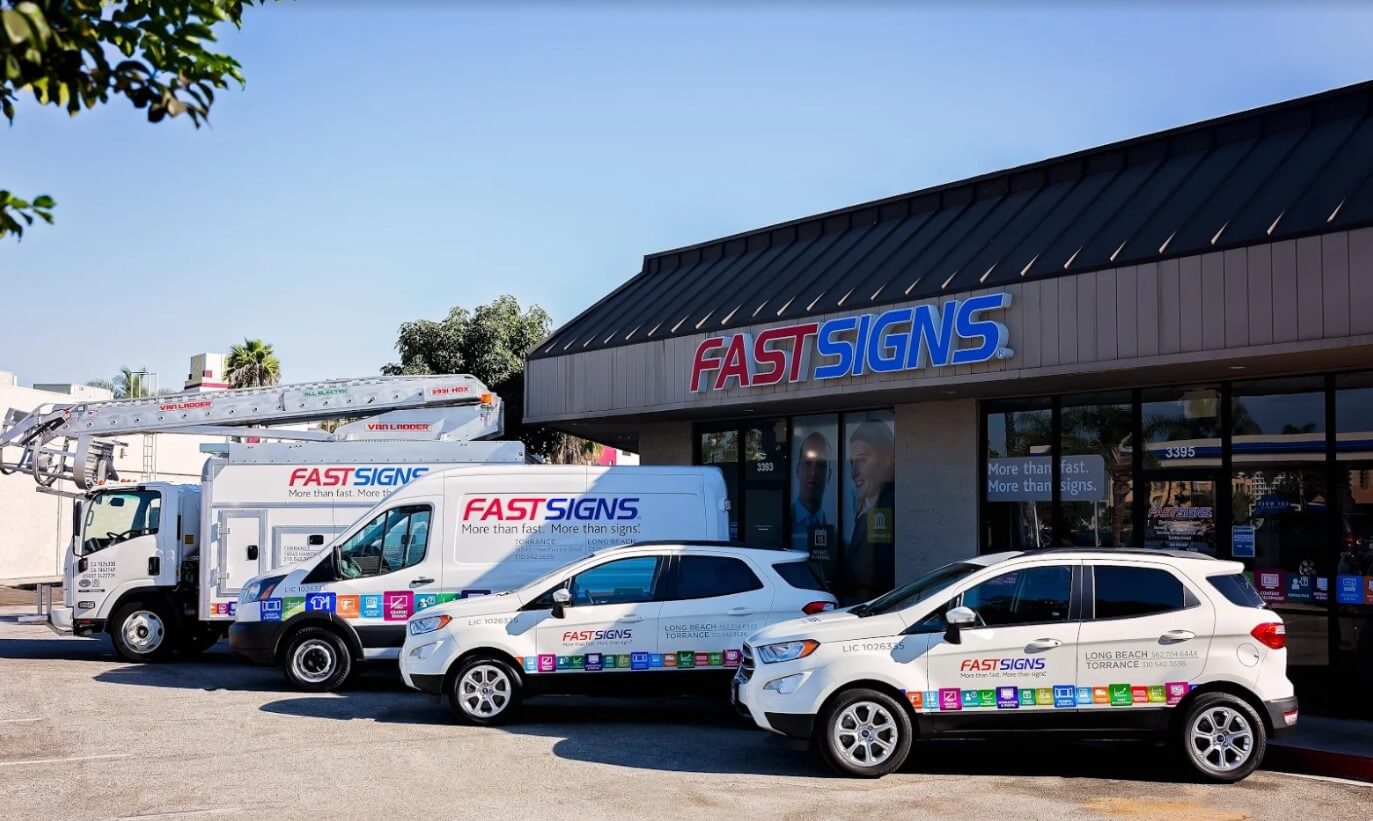 Since 2003 NerdsToGo® has grown from a small company founded in a dining room to a company positioned for rapid growth in the computer and IT service franchise industry. This concept continues to prove more vital as our dependence on technology grows, ensuring an even brighter future for our franchise owners. Franchisees serve both home and business owners and offer a wide range of technology services that continue to evolve as the needs of clients change. Click below to learn more about our NerdsToGo franchise opportunities.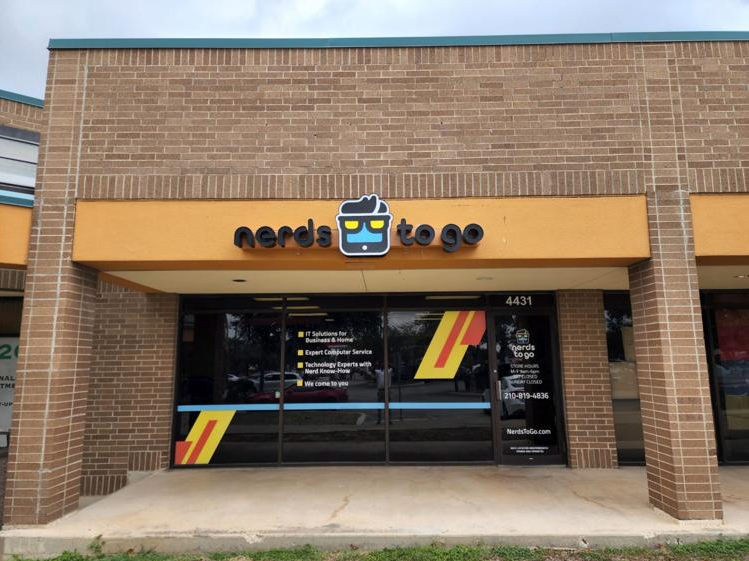 Suite Management Franchising is the parent company of MY SALON Suite® and Salon Plaza® franchises. Since it was founded in 2010, we have been featured in Entrepreneur magazine's "Top New Franchise" list and the brands are widely recognized for their rapid expansion and momentous success. MY SALON Suite and Salon Plaza are a principal leader in the rapidly growing salons and beauty services sector and are on the way to becoming one of the nation's largest salon suite franchisors. MY SALON Suite has 165 locations and Salon Plaza has 36 locations all in 34 states and 2 countries. With beauty franchise industry-leading knowledge, operational processes and support services, we help franchise owners successfully build, open and manage upscale private salon suite facilities for highly qualified, established beauty service professionals, who are ready to make an investment in themselves and their professional success by running their own salon business. Click below to learn more about our MY SALON Suite and Salon Plaza franchise opportunities.