Business to Business, People to People
Propelled BrandsTM is the multi-brand platform company under which service industry franchise brands operate and grow. Our current brands are FASTSIGNS®, a leader in its industry, NerdsToGo®, a growing franchise in the computer service industry, and MY SALON Suite® and Salon Plaza®, a principal leader in the rapidly growing salons and beauty services sector. We are excited to help them reach even greater heights as we move into the future. We know franchising, we love franchisees, and we have a supportive, motivating culture.
Propelled Brands started with FASTSIGNS and built a network with extremely high franchisee satisfaction, yearly improvements in franchisee profitability, and strong financial benchmarks and net promoter scores. We bring the same strategy, culture, and discipline to every company we partner with while also enriching the lives of their franchisees.
Propelling Brands Forward
Propelled Brands is looking to acquire other service-oriented franchise concepts to help each company grow its brand using its unique positioning, momentum, and purpose. We advance the strategic path for each brand and offer a clear vision and supportive business model to put franchise owners on a path to success.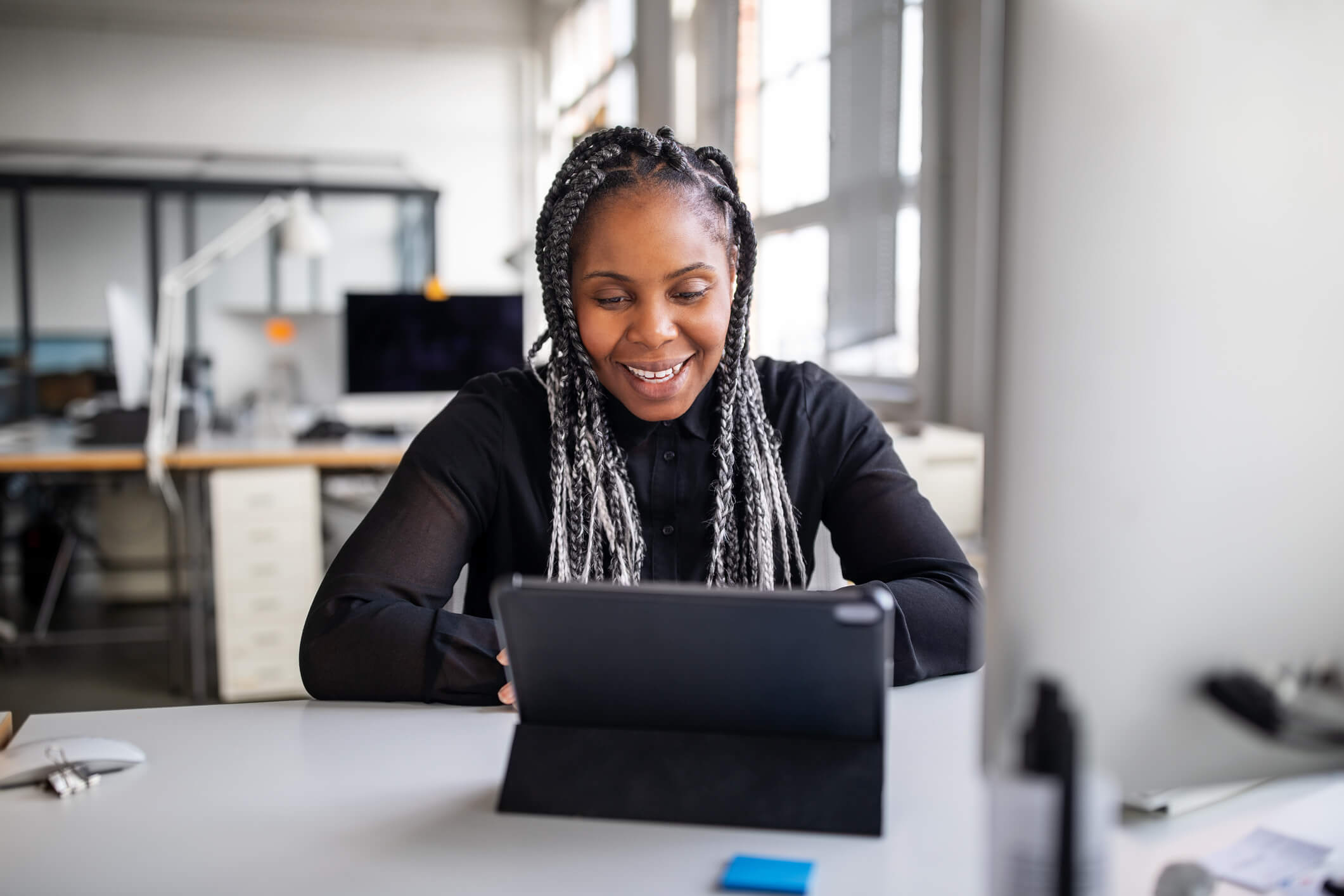 A franchise brand is only as good as its franchise owners. That's why Propelled Brands is also focused on attracting the best talent to join the businesses. We offer exciting opportunities for prospective franchisees looking to own a service-oriented company and teach current franchisees how to be better business owners. We provide owners with the tools, resources, and guidance needed to elevate their business above the competition.